About Us
A Full Service Locksmith Since 1969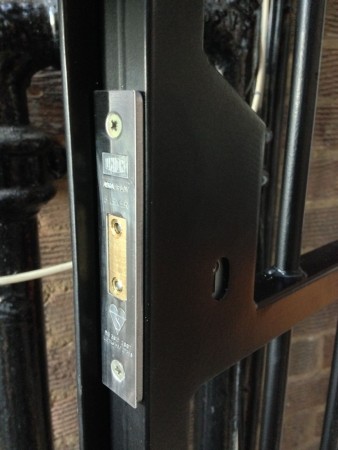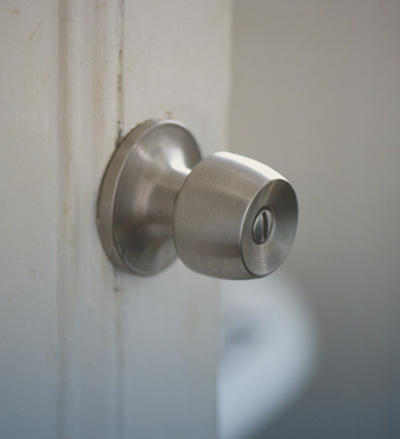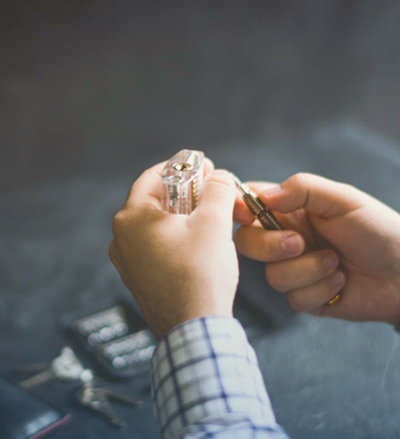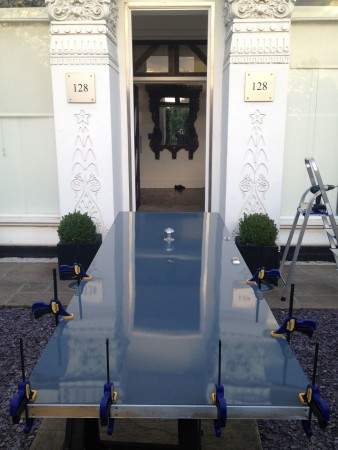 Since 1969
How we started
Terry Able Safes and Locks was established in 1969. Terry opened a small shop in Temple Fortune NW11 to bring knowledge and expertise to the local community.
Working with local police and the public to increase awareness of burglary and increasing rates of thefts and helping to find ways to secure residential and commercial premises.
Safe installation was his speciality and has installed many within London's casinos. Working from this shop for 10 years, his intentions to grow the business was realised and swiftly brought a move to St Johns Wood. Here he worked out of the shop using traditional bench locksmith skills, cutting keys for local residents and businesses. When he was called upon he would leave the shop and attend emergency call outs, burglary repair works and attend bailiff repossessions.
He built a foundation for his business from working with small and large estate agents all over London which led him to realise that being in a shop was not the answer.
Going Forward
What we offer today
Always looking to the future. Terry Able is a fully 'mobilise' service with a 24hr mobile emergency response unit. This business became a family entity when he introduced his son Peter to the industry.
Having trained with master locksmiths for 2 years and training in product knowledge and master key suite production within the uk's largest wholesale lock company, Peter joined with his father to serve Terry Able Safes and Locks and his customers today.
We embrace every aspect of the security industry and anything that isn't listed here we are sure to be able to find a way to achieve through our partners.
Terry and Peter have 65 years combined experience and this number continues to grow……as your security is, and always will be, our priority!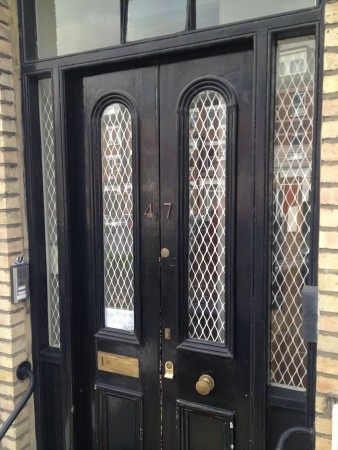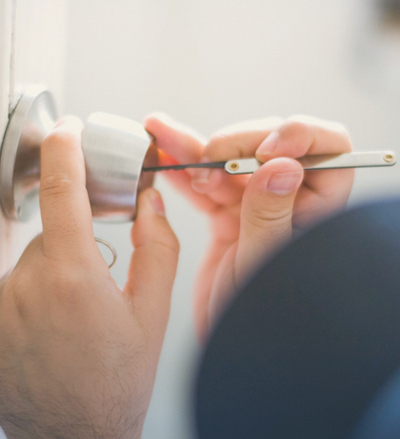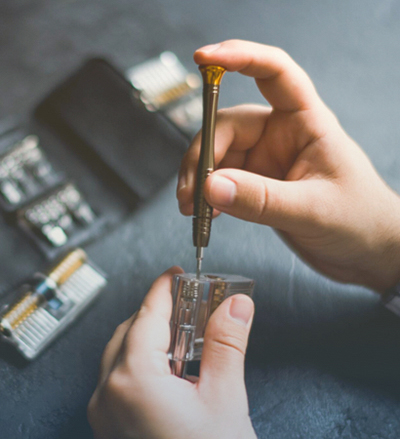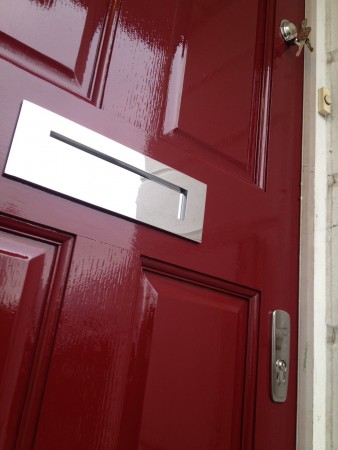 What WE Do
We Are A Full Service Locksmith Company
We offer both Residential & Commercial service. Your security is our priority, with a focus on helping you with burglary prevention.
Home, Commercial, Advice, You Name It, We'll Be there.
Serving Your Local Area
Head Office
4 Servas Court
63 Station Road
New Barnet
EN5 1PR
Call Us
24 Hour Emergency Hotlines:
+44 (0)7711 999 247
+44 (0)20 7586 8759
Send us a message
We love to receive emails! Just fill in the form with your details and requests / enquiries and we will get back to you as soon as possible. You can find our 24/7 phone number on the left or on the top of the website If you prefer to speak with us.