Security Across London
All Areas Covered
working together
We Work Throughout The London Area
We cover the majority of Postcodes throughout the London Area and surrounding areas. Just drop us a line and we'll schedule a visit, or be able to answer any questions and give the right advice.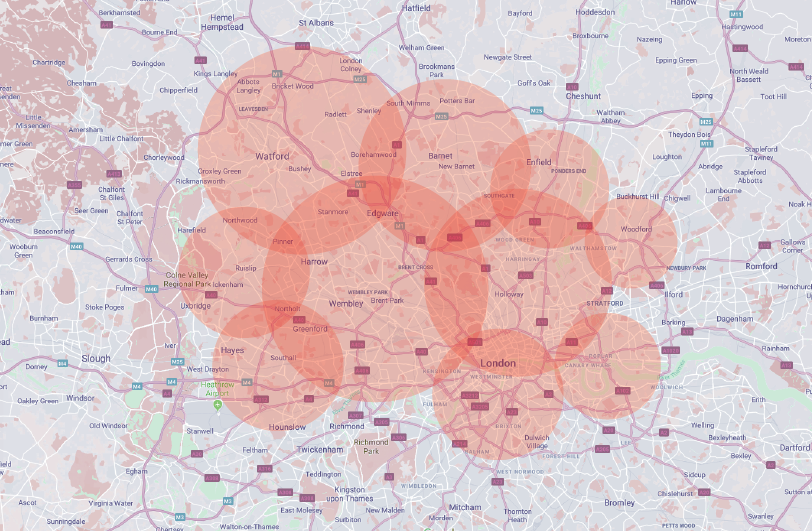 Available 'round the Clock
If you've lost your keys, need to change your locks, or need help with door access, require help to repair damage following a break-in. We are here to help, one of our expert engineers can be with you, no matter what time.
Satisfaction Guaranteed
If you need locks replaced at your home or office either because of security concerns or due to lost keys, we can advise you on the best hardware to install, and we'll get the job done with speed and professionalism.
Free Consultations
Our aim is to work with you to find the right solution. That's why we offer a free consultation. We listened to your needs and advise on the right/new locking solutions, designed to meet your protection and security needs.
Home, Commercial, Advice, You Name It, We'll Be there.
Serving Your Local Area
Head Office
4 Servas Court
63 Station Road
New Barnet
EN5 1PR
Call Us
24 Hour Emergency Hotlines:
+44 (0)7711 999 247
+44 (0)20 7586 8759
Send us a message
We love to receive emails! Just fill in the form with your details and requests / enquiries and we will get back to you as soon as possible. You can find our 24/7 phone number on the left or on the top of the website If you prefer to speak with us.