Gallery Of Work
EXAMPLES OF WORK CARRIED OUT
GALLERY OF WORK
Safes In Your Home
There's many reasons that clients ask us to install Home Safes. Usually it's to protect jewellery, laptops, important documents. Some clients just for the peace of mind that precious 'no valuable' items are kept safe.
These range from Bronze, Silver, Gold and Platinum Rates home safes. We are able to install Luxury fire security safes in a wide range of finishes, such as Cherry Wood, Oak and Gloss Black.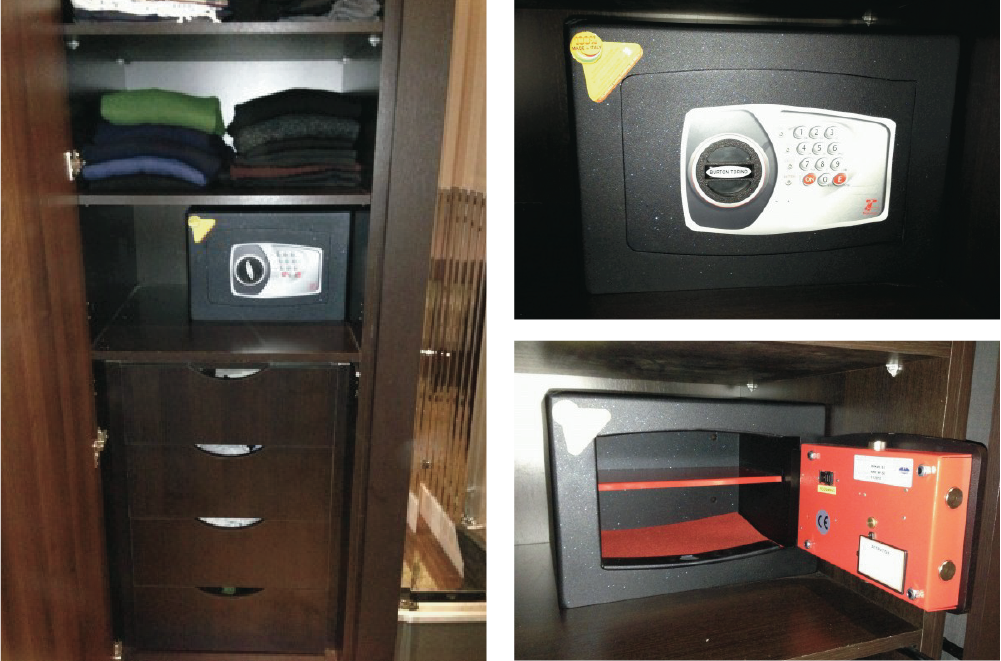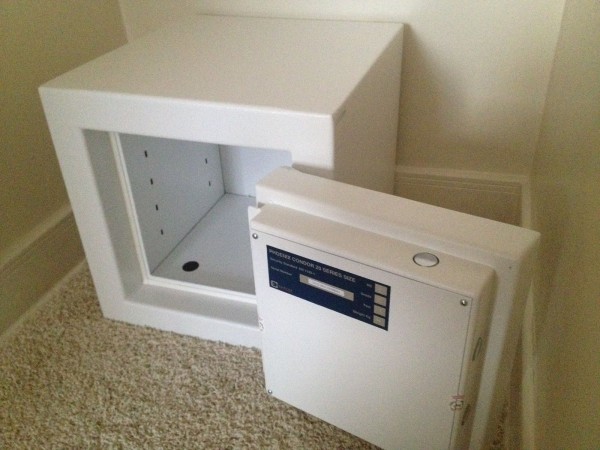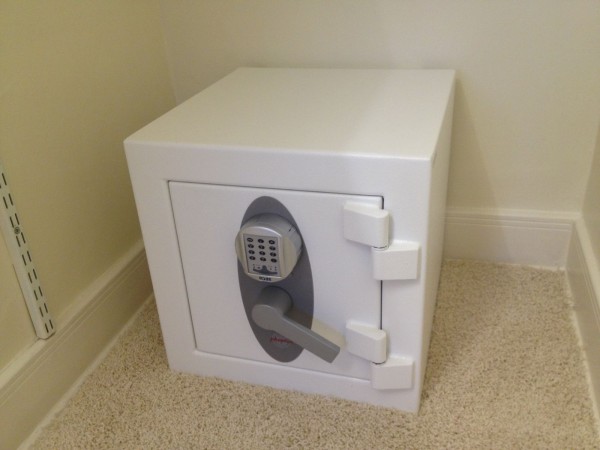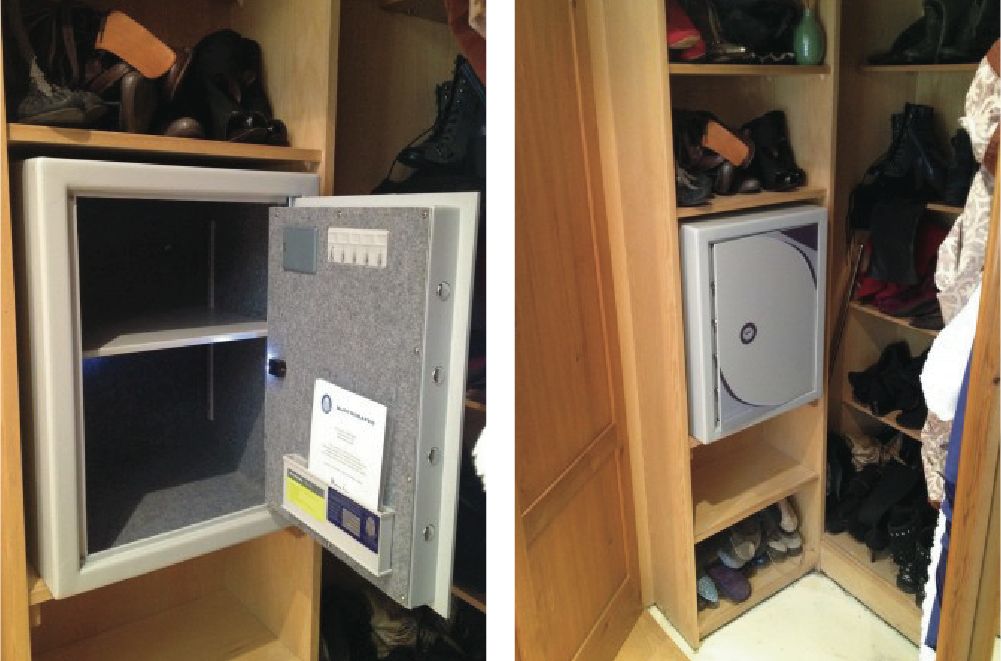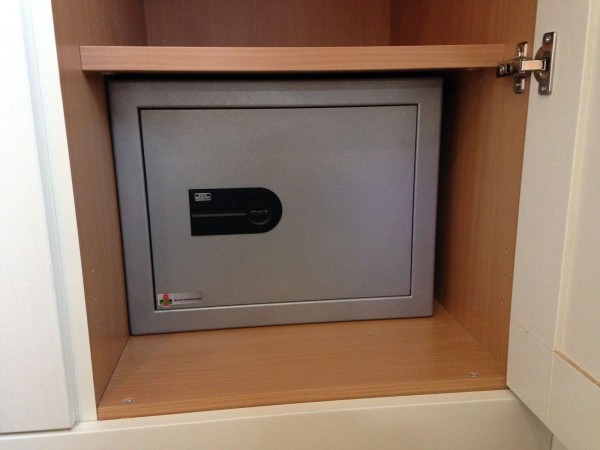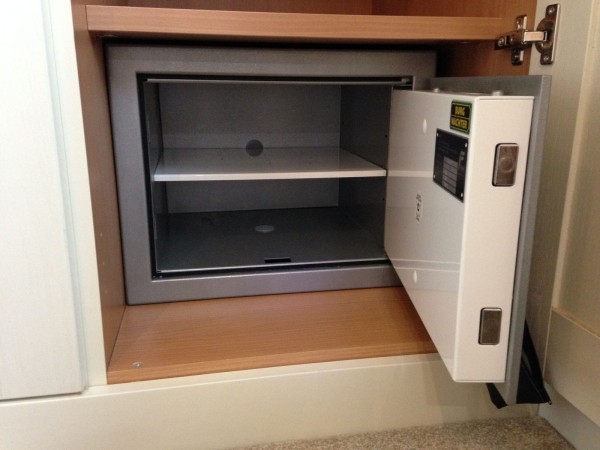 GALLERY OF WORK
Locks, Keeping You Safe
Whether you're debating over door fixtures for the new home you're building or you're considering swapping out your old deadbolt for a high-tech smart lock, choosing the right locks is key to keeping your home safe and secure.
A small selection of the most common lock options we've fitted. We can help you decide what's right for your home or office.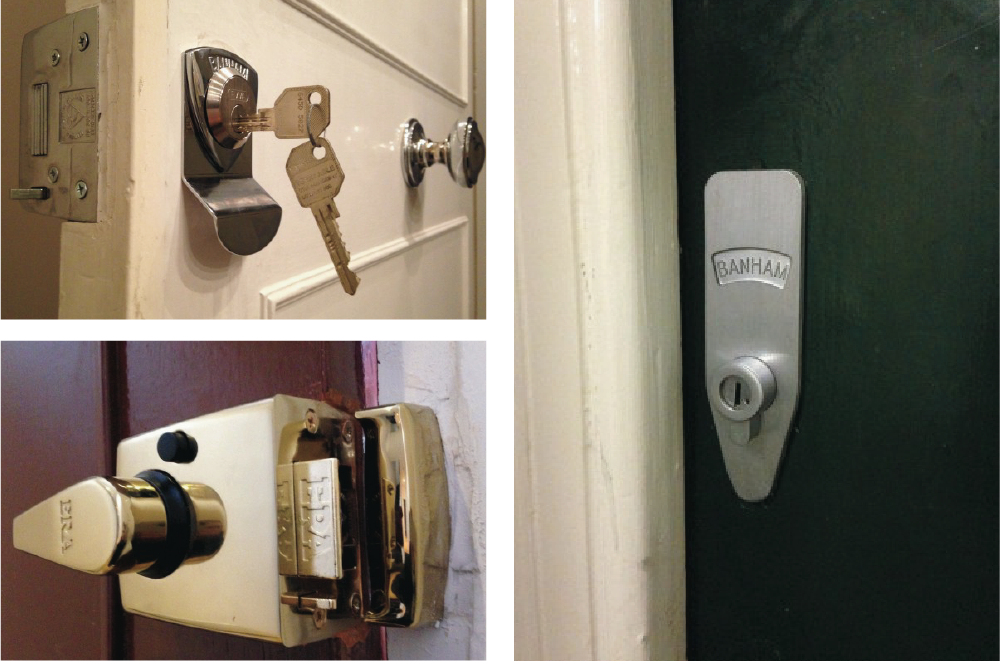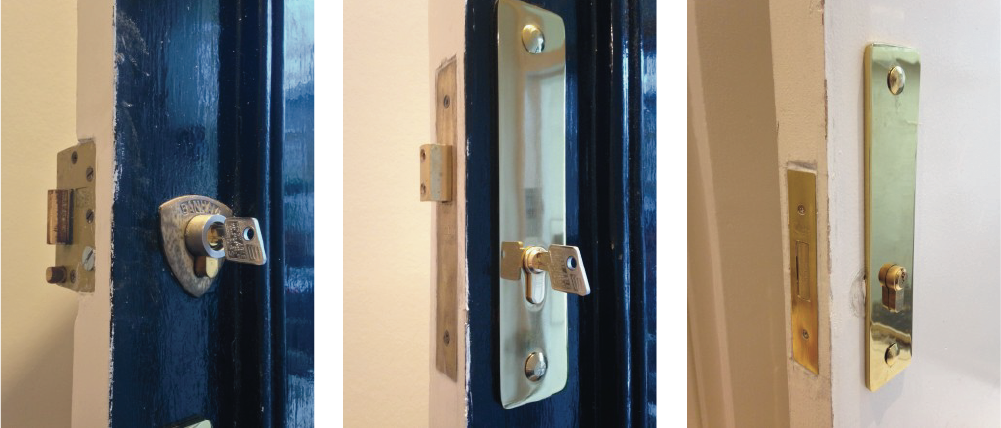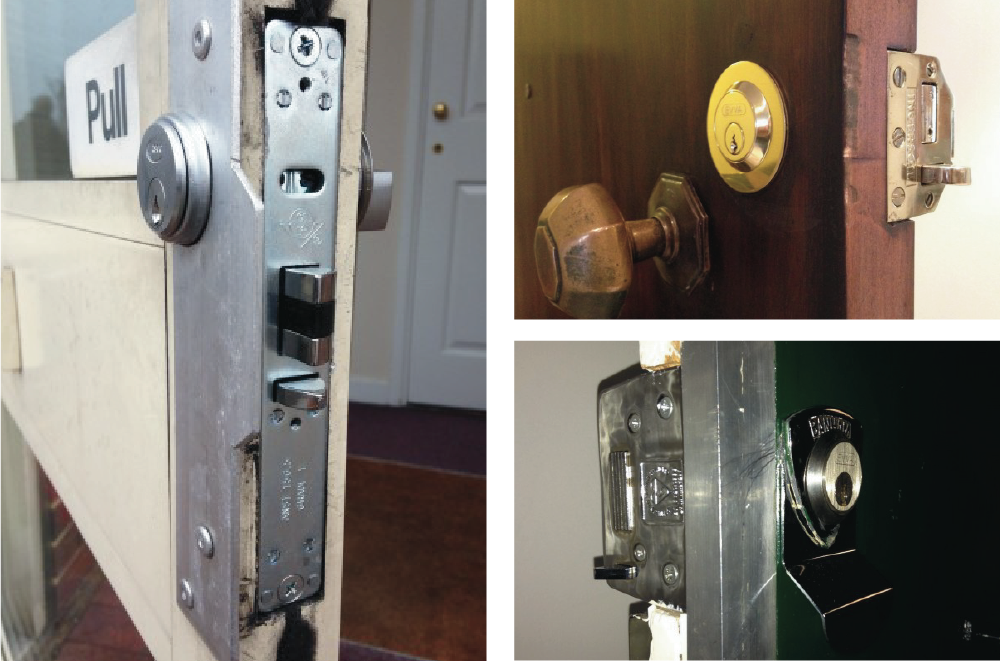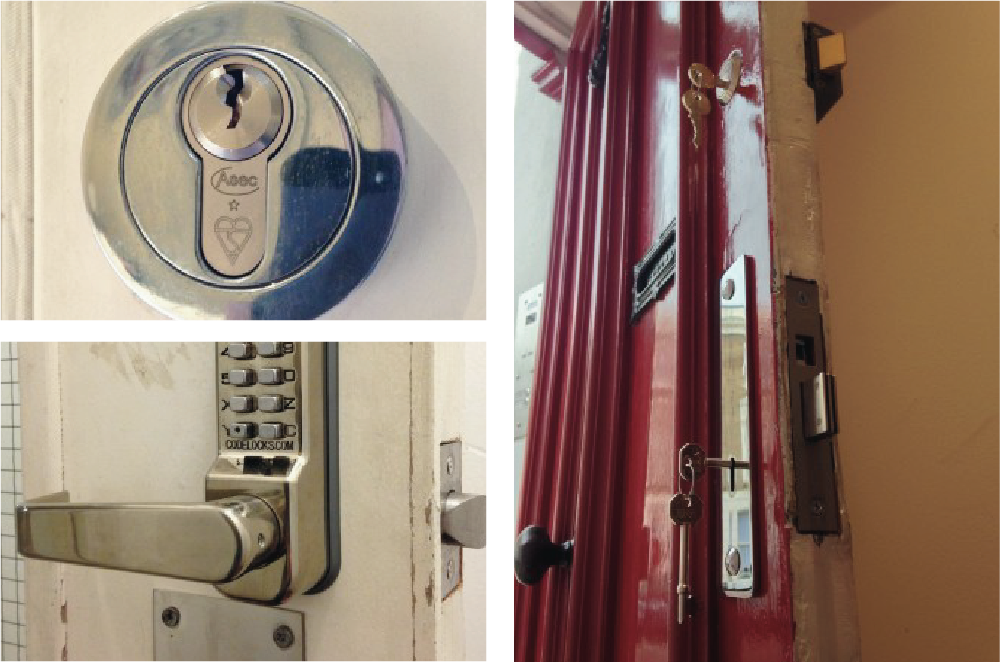 GALLERY OF WORK
Internal and External Doors
New internal and external doors are a great way to transform the look and feel of your home, as well as increasing your security.
Whatever the door, can supply fit and install the correct locks to whatever you need, whenever you want it. This includes softwood and hardwood doors with panels, glazing and flush options. So, whether you need entry doors, pantry doors, cloakroom doors, or fire doors – we will be able to advise which is the correct door for the job.
What WE Do
We Are A Full Service Locksmith Company
We offer both Residential & Commercial service. Your security is our priority, with a focus on helping you with burglary prevention.
Available 'round the Clock
If you've lost your keys, need to change your locks, or need help with door access, require help to repair damage following a break-in. We are here to help, one of our expert engineers can be with you, no matter what time.
Satisfaction Guaranteed
If you need locks replaced at your home or office either because of security concerns or due to lost keys, we can advise you on the best hardware to install, and we'll get the job done with speed and professionalism.
Free Consultations
Our aim is to work with you to find the right solution. That's why we offer a free consultation. We listened to your needs and advise on the right/new locking solutions, designed to meet your protection and security needs.
Home, Commercial, Advice, You Name It, We'll Be there.
Serving Your Local Area
Head Office
4 Servas Court
63 Station Road
New Barnet
EN5 1PR
Call Us
24 Hour Emergency Hotlines:
+44 (0)7711 999 247
+44 (0)20 7586 8759
Send us a message
We love to receive emails! Just fill in the form with your details and requests / enquiries and we will get back to you as soon as possible. You can find our 24/7 phone number on the left or on the top of the website If you prefer to speak with us.